Brand Design & Strategy
Put your business ahead of the game with our brand and design strategy consultation.
Website Development
We help you design stunning websites that attract sales and tell your story tell better.
Social Media Management
Whatever the platform, let's increase your social media presence and engagement.
SEO
Increase your website inbound traffic and ranking with our targeted SEO solutions.
Team Training
Regardless of your team size, you can trust us to deliver excellent digital training for peak performance.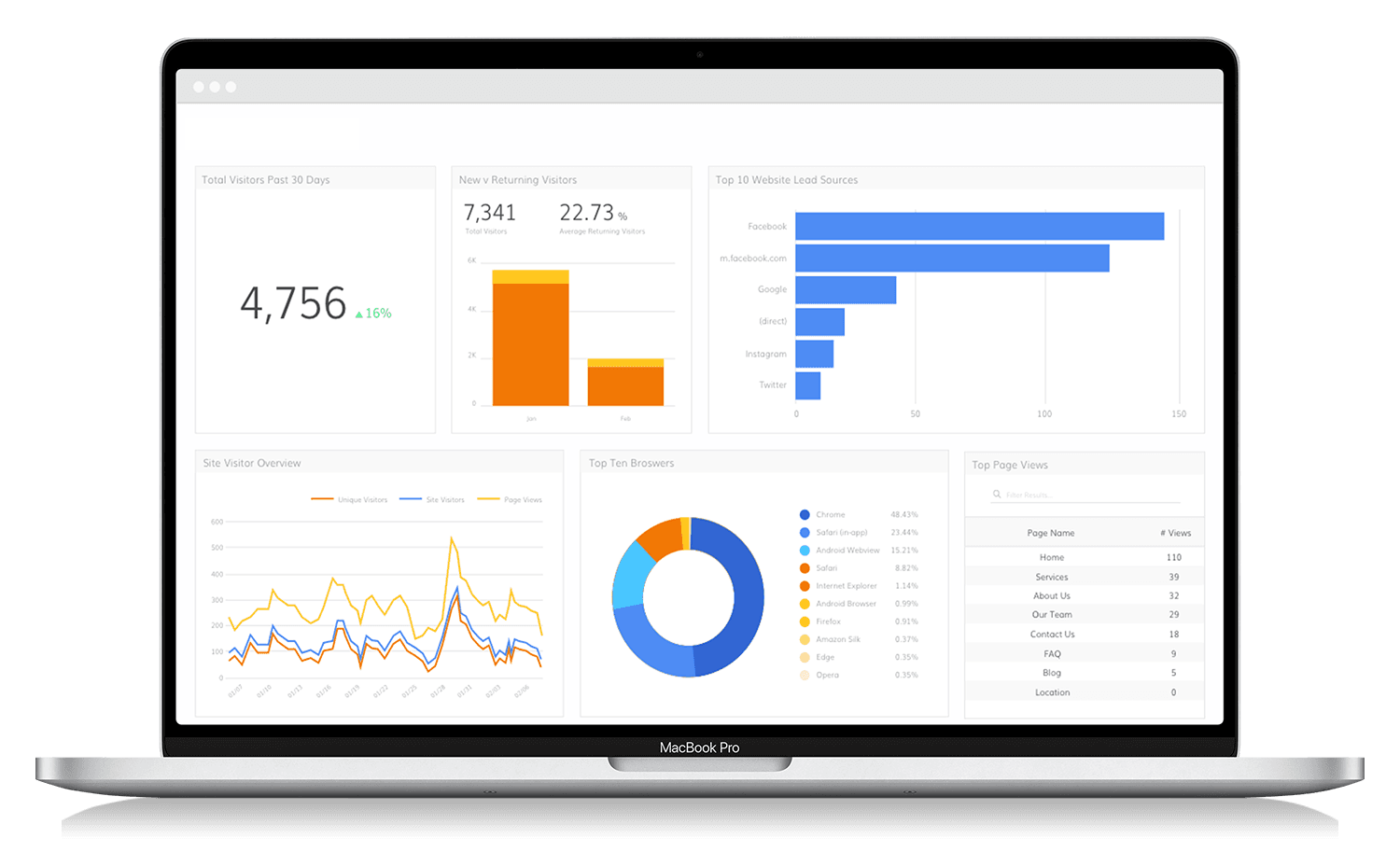 Get a Free Quote!
Interested in taking advantage of technology? Let us provide you a hassle free estimate tailored to your need.
Defining The Need
This is a collaborative phase between your company and Arriel Solutions. Beyond technical expertise, we create products with relevance to your end-users, so we direct our resources into identifying their unique needs.
Creating A Prototype
Once your end-users' need is clear, we create a prototype of the final product, testing hypotheses to design products with top-level functionality. This process is an integral part for us, which is why we invest lots of research efforts into it.
Building The Product
There is no product if it doesn't meet a need. This is why we are meticulous about this process at Arriel Solutions. During this phase of our work, we turn hard market facts into fitting digital products with lasting value for your clients.
Product Support
Even after a successful delivery on our digital products, we go further by offering continuous product support. This product support ensures continuity in the functionality of our solutions to your end-users both home and abroad.
We Deliver What We Promise
Arriel Solutions is one of UK's vibrant Digital and IT Solutions firms. With a reputation for disruptive innovation and technical expertise, we stay ahead of the curve by delivering products with far-reaching impact. Our clients know that when they engage us, we will deliver on highly functional UX and user interface systems that help to drive their market objectives.
Let's Get Started
Ready To Make a Real Change?
Let's Build this Thing Together!